Choose Your Registration Type
REGISTRATION IS NOW OPEN!
Register now for the May 30th Almighty Mud Run and get 25 Obstacles, 8 mud pits, and 5K of INSANE FUN for just *$45.00! Not to mention the ALL NEW Almighty Swag you've come to know and love; moisture wicking sport t-shirt, BIGGER & HEAVIER Almighty finisher medals, scripture wristband, AND the coveted blue bandana for those elite enough to earn it! As always, to keep things interesting for our loyal participants, we'll be retiring 5 obstacles and building 5 ALL NEW ones while improving on ALL your favorites!
WE HAVE A NEW LOOK! To better serve our racers, we've partnered with CrowdTorch to offer a more streamlined registration process – it couldn't be easier or faster! Search for teams to join or create your own. Registering as an individual? No problem!
What are you waiting for? REGISTER NOW!
Check out what Obstacle Racing Media had to say about our event
HERE
!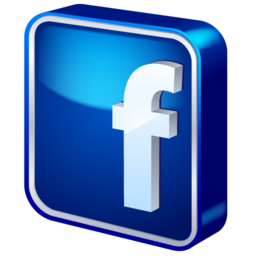 Check out photos from our previous 5 events on our Facebook page
HERE
!
*With 10% discount given for social media share during checkout.